I'm letting out a secret today. Some people will hate me for this. Some will take the opposite position and defend it to death,  while others will say I am stereotyping. Maybe. I don't have the stats on this (do you know where I can find it? If not, they seriously should conduct a study!)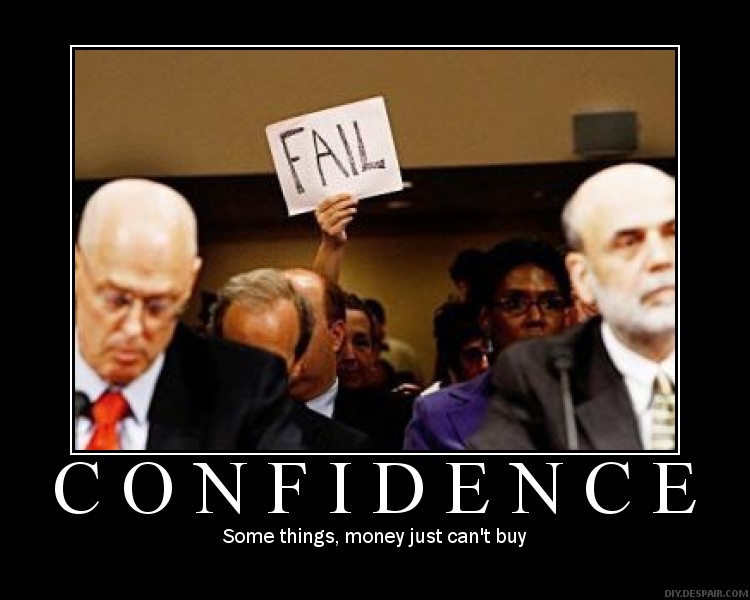 Generally speaking, Asian kids have less confidence in themselves. We feel inferior, a lot! There, I said it. I'm fully prepared to take your criticisms as well as constructive comments :)
I should clarify though. I don't mean all Asian kids. If you are of Asian descendance but born in Canada, US or Europe, then I don't mean you (and hopefully I'm right). I meant kids like myself who grew up in Asia (like Vietnam.) There are exceptions of course. Broadly speaking though, I'm willing to bet that statistically, Asian kids have lower confidence scores than our counterparts. Here are some reasons I think causing this:
1. Cultural Belief. We are raised under the understanding that the world is a dangerous and cruel place where everyone will take advantage of you if it's beneficial to them. Therefore, our parents do their best to tell us that we don't know how evil the world is, that we need to be cautious with everyone and that every good opportunity is likely a trap, that every step we take forward can be wrong and detrimental.In short, we don't know anything about anything. This ties into no. 2
2. Education. What our teachers teach us are mighty and must be true. One of my teachers used to say: if we took a different approach to a problem, even if it came to the right answer, it still deserved a zero. We go home and our parents say: Listen to your teachers and don't talk back. Always. Even if we knew they are wrong, accept it anyway! So what's the result? We take in information, memorize it and agonize not to forget. Because if we do forget, then we have to come up with our own thinking, which may not be the same with that we are taught. Which is wrong.
3. Social Comparison. There is immense pressure upon us from our parents, relatives, neighbours to succeed. We are constantly bombarded with news about this kid down the block just scored a prestigious job at a prominent bank, or that kid next door who just got a all-expenses-paid scholarship to the-big-college. And our closest people say to us "be that guy. Study harder. Do more". And when we don't… In short, we can't fail. In fact, sometimes, it's better that we don't succeed as opposed to risk failing.
I know this first hand. I've been converted (somewhat) though. More confident than before definitely. And now, seeing the new students coming from Vietnam, I can see myself 5 years ago through them. An invisible voice in their head just keeps telling them that they are "not good enough."
What's funny is that, the only way to fix this is to be more confident.