Here's one of my "daydream" moments. It's about the internet and how we use it.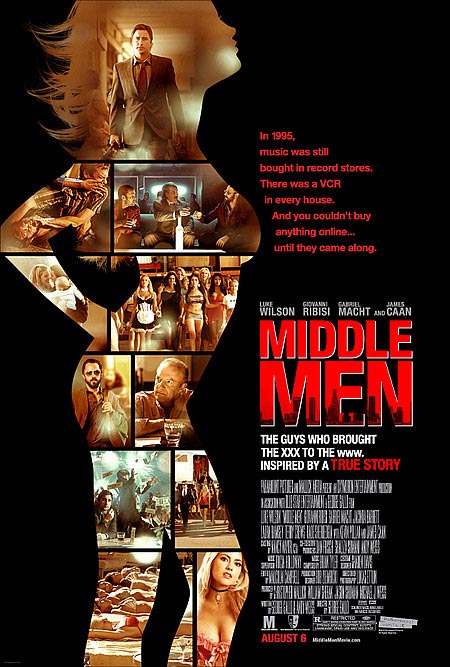 The internet is fantastic. I say it is the most important invention of mankind. It has changed lives (and will continue to), it is attracting billions of dollars in investments (ask Tim Ferriss, Guy Kawasaki, Seth Godin, or any tech savvy entrepreneur and investor.) It's social, it's connecting people and everything. But it's still about "them". It's still about the CREATORS of the internet, and not (yet) about the USERS of the internet.
Imagine this. You want to get onto Facebook, because your college friends all use it to share drunk pictures. Unfortunately, you are from Vietnam (like me) and the government blocks Facebook. So all your Vietnamese friends spend their time on Yahoo Pulse (god I'm so grateful that my Canadian friends don't use Yahoo Pulse, it would be a painful switch!) But I digressed. So your Vietnamese friends use Yahoo Pulse, so you create another account with Yahoo Pulse. And then your other friends use Friendster, Hi5, etc. In the end though, it is YOU that your friends want to connect with. Why can't there be 1 social network (aka Facebook) that everyone use? We have got only 1 Earth to share. Why not share 1 social network?
If my point is still not clear, I hope this will do the job.
Picture this. You are browsing through cute cats and funny babies videos on YouTube. You see a funny video and "favorite" it. Then your friend email you a link to another video. Unfortunately, this friend is tech savvy enough that he uses Vimeo. You see the video and like it so much that you also "favorite" it. Your other friend is on DailyMotion, your grandmother is on Yahoo Video (man isn't she behind the pace of the web?!)
Over the years, you will have accumulated a list of "favorite" videos on each of these video sharing sites and here's the question:
Today, you are so bored after reading my blog post that you just want to watch a "favorite" video of yours. You don't care which website, you just want a list of ALL videos you have "favorite" over the years…
It's impossible. As of now!
In the end, the net has to be about ME. I don't care which networks I am on. I want to be able to see ALL of my friends in the world. I wanna listen to my favorite music regardless of which music streaming sites I am on. For now though, I have to keep a playlist at each site!
This is why switching cost is so high. You have to rebuild your playlist (the songs may not even be available on some sites), you have to rebuild your contact lists (from your old email address), etc. If any industry should have little or no switching cost, it has to be the internet. But the switching cost is still high as hell. Too much in the case of my Facebook profile. And yours too I'm guessing.
There are development that are helping with this though. Yahoo Pulse lets you log in using your Facebook credential. Or Blogger lets you use Google account to log in. OpenID attempts to create 1 address for you, so you can sign in to different websites with 1 address.
Even though it is still relatively unknown because each website has to adopt the OpenID technology for it to work, it should be the way the internet works.